At Dean's Lawn and Landscape, we serve customers across Indiana with our top-notch landscape design and installation services! We can create a stunning outdoor space in your yard that will be the envy of all your neighbors. Whether you're looking for a lush green lawn, a tranquil outdoor retreat with a fire pit, or simply a beautiful garden, we have the expertise to bring your vision to life.
Landscape Design and Installation in Indiana
The experienced team at our landscaping company can't wait to transform your yard! Our Indiana and Michigan services areas include: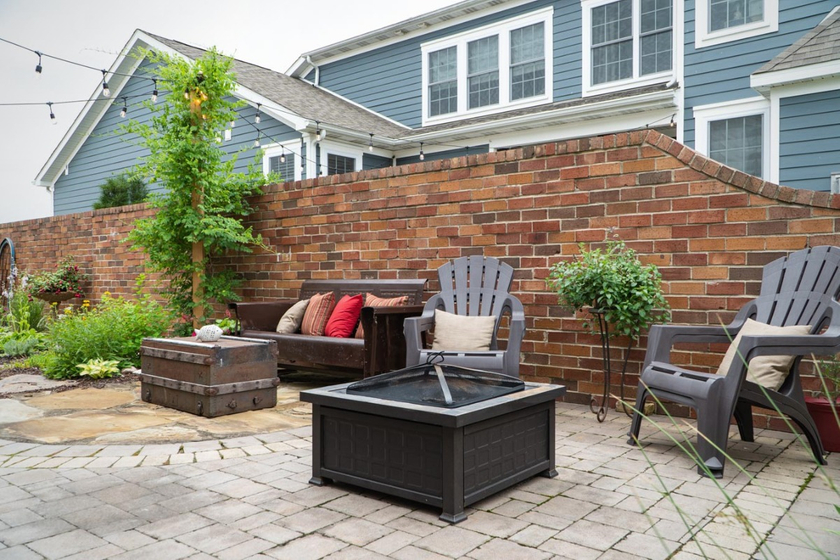 Our Landscaping and Hardscaping Services
Regardless of your size project, our team of experienced and knowledgeable landscape professionals can help you create the outdoor space of your dreams. From designing a custom garden oasis to installing a patio or deck, we have the resources and expertise to make it happen. We offer a wide range of landscaping and hardscaping services to meet all of your needs — from shrub pruning to fiberglass pools — and our team is committed to bringing your vision for your outdoor space to life! Contact us today to learn more about our services.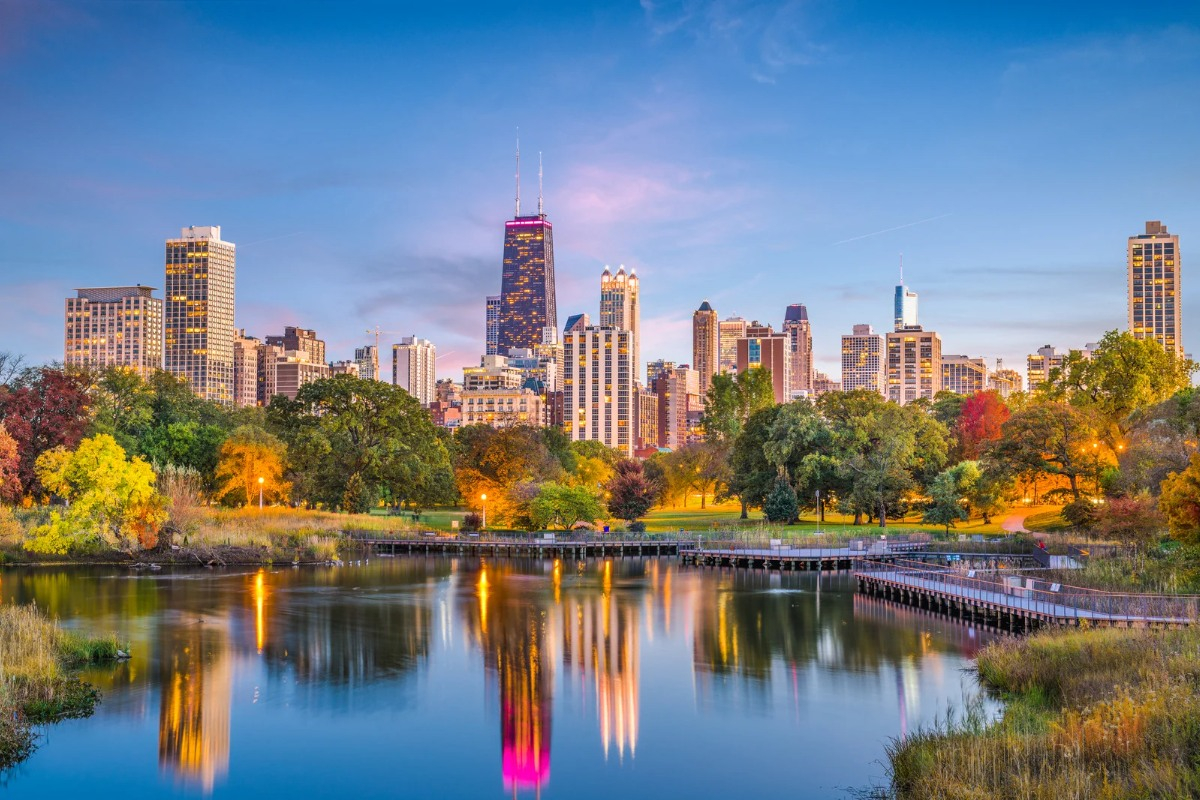 Why Choose Us As Your Indiana Landscaping Company?
Our commitment to customer service and customer satisfaction is what sets us apart from other landscape design and installation companies in Indiana. We are always available to answer questions and advice, from designing and installing your outdoor living space to maintenance and upkeep. See what our happy customers say about our landscaping and hardscaping services!
If you're looking for a local landscaping company in Indiana with the experience and expertise to transform your Indiana home's yard, look no further than Dean's Lawn and Landscaping company. We are proud to be able to serve customers across Indiana with our landscape design and installation services. Contact us today to get started!