Patio/Brick Pavers In St. John, IN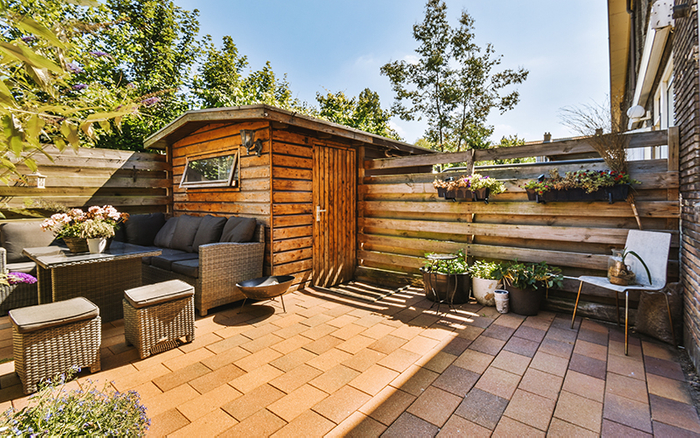 About Our Patio and Brick Paver Services
At Dean's Lawn & Landscaping, we strive to provide our customers with the best possible patio and paving services in the area. We understand that each customer has unique needs and visions for their property and we are dedicated to bringing those visions to life. Our experienced professionals have over 30 years of experience and knowledge of the industry and can help you create a custom design that fits your exact needs.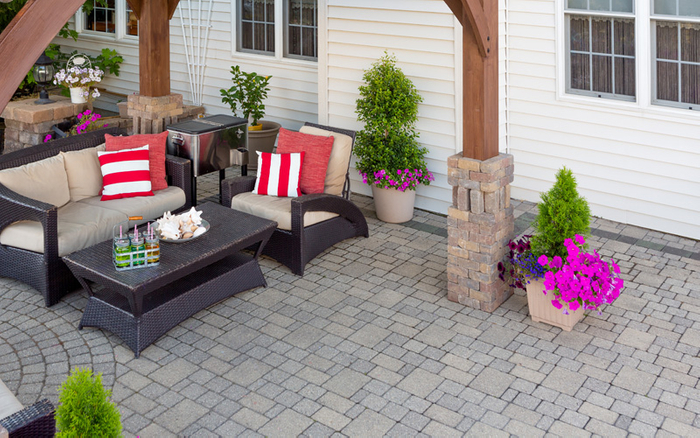 Why Choose Dean's Lawn & Landscaping?
What makes us different from other patio and paving companies is our commitment to quality. We only use the highest quality materials and take the time to ensure that each job is done correctly. We always guarantee our work and stand behind the finished product.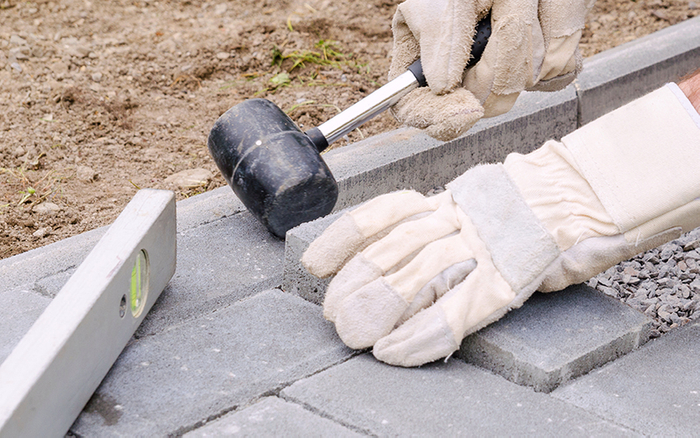 What to Expect
When you work with us, you can expect a quick and efficient process. We will work with you to understand your vision and create a plan that meets your needs. Our team will then work diligently to complete the project in a timely manner. We will keep you updated throughout the process and answer any questions you may have.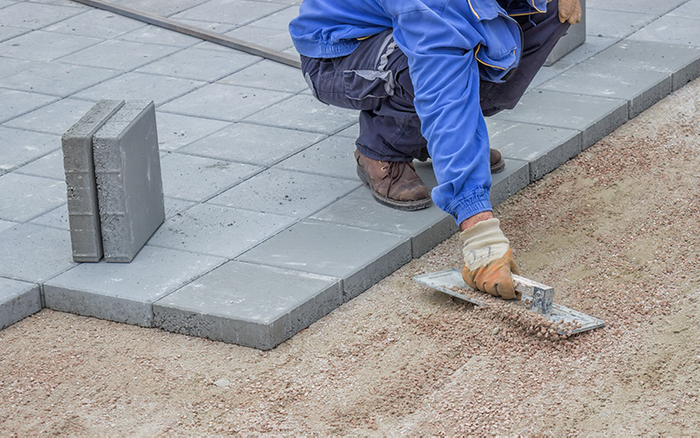 Let Us Improve Your Outdoor Space
At Dean's Lawn & Landscaping we are committed to bringing your vision to life. We take pride in our work and strive to provide the highest quality patio and paving services in the area. With our commitment to quality and customer service, you can rest assured that your property will be in good hands. Explore our portfolio to get an idea of what you can expect.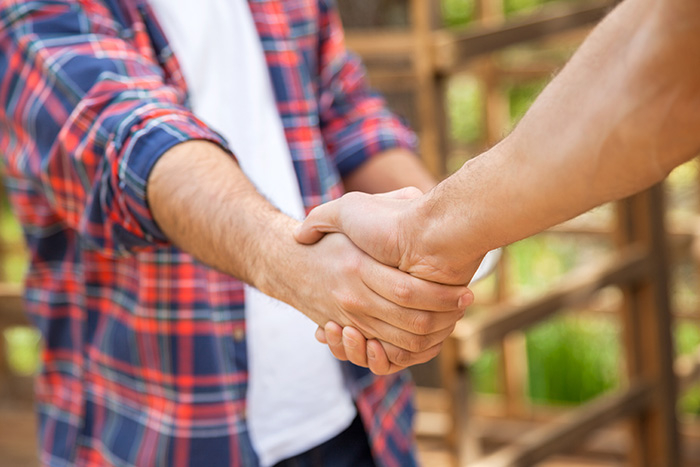 Are you ready to give your outdoor space the boost it needs? Whether you're looking for a more usable backyard or less maintenance, our patio and brick paving services may be the solution. Contact us today and let us help you create the outdoor space that you've been dreaming of.