Patio/Brick Pavers
Nothing beats the popularity of patios when the talk is about extending the outdoor living space. Patios are versatile, functional, and durable. If built correctly, this space can replace the living room or the dining area as the favorite hangout place of the family. Why not? Your outdoor patio can be as cozy as the living room and can be as inviting as the dining area. But unlike being inside, the patio exposes you to the soft breeze and gentle warmth of the sun. Let Dean's Lawn & Landscaping in Indiana help!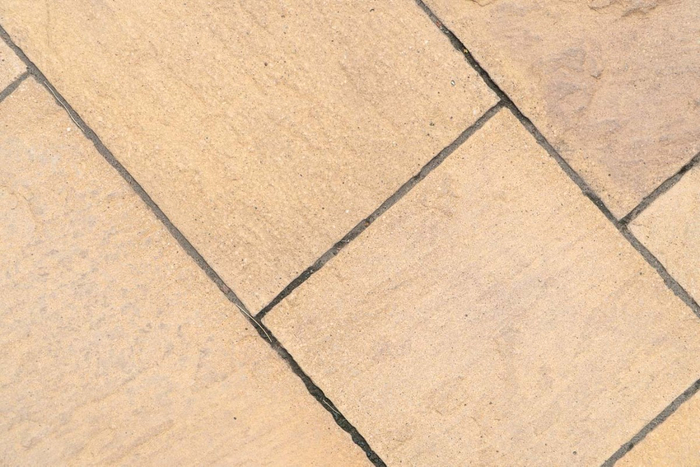 THE PERFECT PATIO FOR YOUR OUTDOOR AREA
In recent years, the idea of a patio in Indiana has changed. In the past, the patio was defined as a paved place for extra recreation. It's often that patios are only used for the Sunday gathering at home. But now, patios have become an aesthetic statement while at the same time serving as a fun functional area of the house — no matter how big or small your area for the patio is.
Of course, a bigger space for the patio is always better. But also keep in mind that a wide space has a higher tendency of becoming more cluttered. We can solve that problem! Instead of having the entire space for the dining area only, why not include a smaller coffee table or a fire pit? It's even possible to add a spa bath, a smaller fountain, or a pond. A big patio space simply needs a stylish division like plant beds. Brick pavers will be the more elegant material to use for making plant beds and w will naturally blend with flowers, shrubs, or miniature trees.
On the other hand, smaller patios don't limit design possibilities and functionality. You can design your smaller space as an outdoor dining area or a café-inspired coffee area. Add a wrought iron bench for an interesting, addition especially if the patio is made of patio pavers. Don't forget to add plants because they serve as natural beautifying elements for your new patio!
BRICK PAVERS - THE BEST CHOICE FOR PATIOS
No big or small patio will come to life without constructing the floor surface first. That's where patio pavers come in. They are durable, low-maintenance, and available in an endless array of colors and styles. Brick pavers add to that unique patio feel while naturally blending with any furniture or design elements that are added to the area.
In fact, brick pavers are not only used for the patio. They are also ideal for pool surroundings, driveways, and more. Other countries in Europe have replaced their concrete slab sidewalks with brick pavers. No wonder why walkways made out of brick pavers are fast becoming the trend, too!
PATIO PAVERS INSTALLATION WITH WARRANTY
In our more than 30 years of building patios for Indiana and Chicago cities, we have tried and tested each and every material possible. Brick patio pavers are really the most durable materials for patios. In fact, we are giving a 5-year warranty for every patio, driveway, or walkway project we complete. Whether you are a fan of brick pavers or not, we can still build the most impressive patio for your home. We can work with different materials to build any patio style you want. Just give us a call and together, we'll start making your dream space come true.