RETAINING WALLS IN ST JOHN INDIANA
Landscaping Design and Installation for The Perfect Yard
Welcome to Dean's Lawn and Landscaping, your premier destination for professional hardscaping services in St. John, Indiana, and the surrounding areas. With our expertise, we specialize in the installation of top-quality Belgard paver retaining walls. Retaining walls play a vital role in landscaping and hardscaping, offering both functional support and an opportunity to enhance the aesthetic appeal of your property.
If you are a resident in St. John interested in leading hardscaping services, you can rest assured that your retaining walls will look and work great with our help. Contact us to get started today!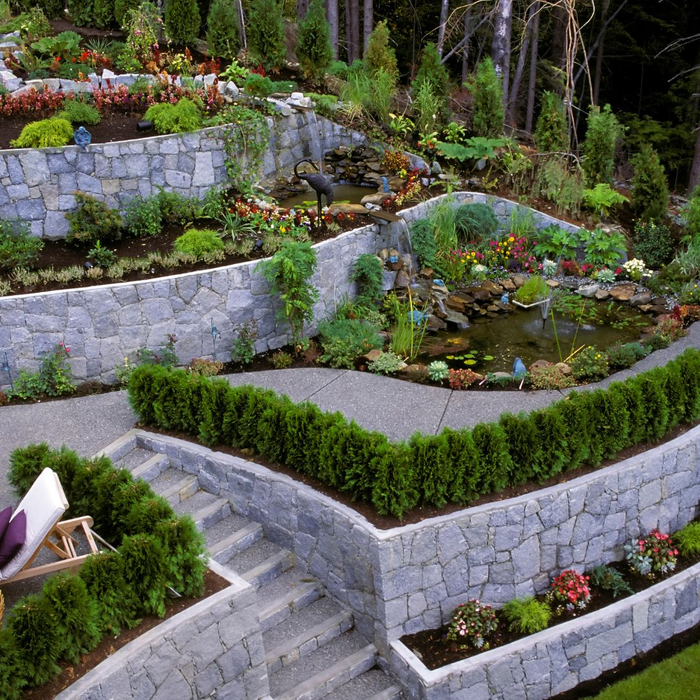 THE BENEFITS OF RETAINING WALLS
Retaining walls are an integral part of landscape design, serving to provide added support to the soil. If your yard has slopes, retaining walls can effectively prevent soil erosion and create more usable outdoor space. When it comes to installing retaining walls, it is crucial to entrust the task to professional hardscaping experts who prioritize structural integrity and long-lasting results.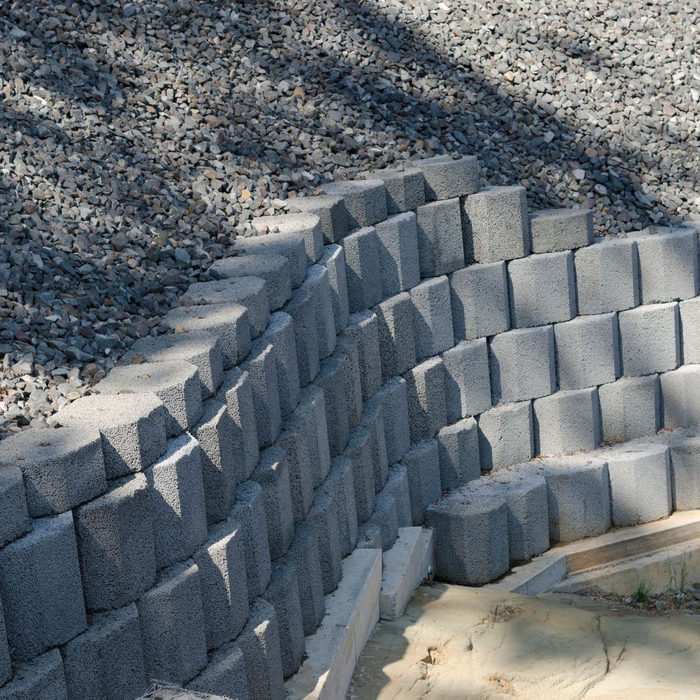 BELGARD RETAINING WALLS
At Dean's Lawn and Landscaping, we proudly utilize Belgard pavers for our landscape retaining walls in St. John. Belgard pavers are renowned for their exceptional quality, as they not only enhance the visual appeal of your yard, but also exhibit remarkable durability. With our retaining wall services, you can have complete peace of mind, knowing that your wall will withstand the test of time and the elements. Should you desire something different, we also offer the use of bricks, mortared stone, and dry laid stone for your retaining walls.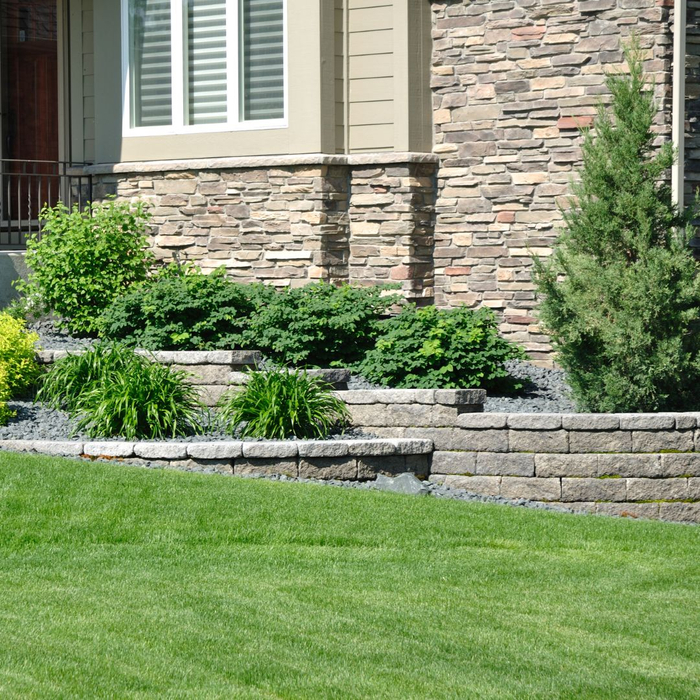 DEPEND ON OUR RETAINING WALL SERVICES IN ST. JOHN
Our dedicated team is committed to assisting you in constructing the perfect retaining walls for your yard. Our comprehensive services encompass everything from design planning to installation. We prioritize not only the structural integrity and support provided by the retaining walls, but also the addition of a unique and captivating element to your outdoor space.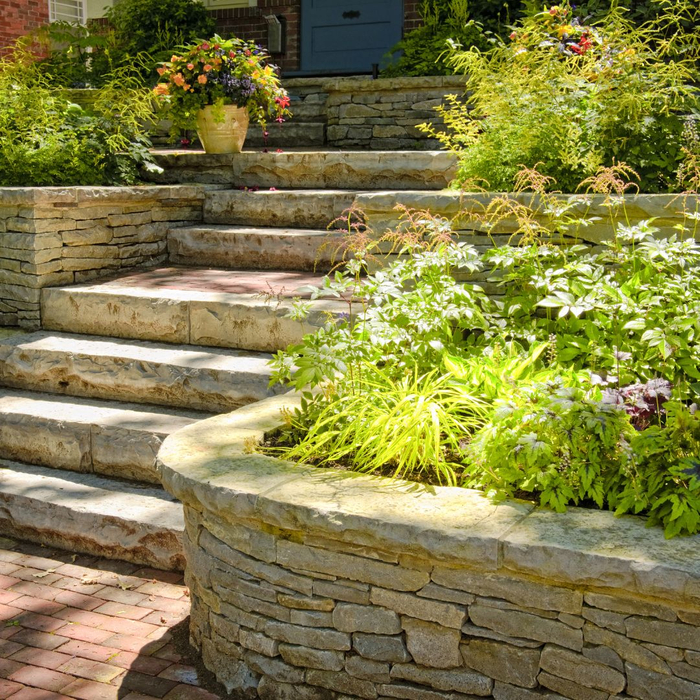 UNCOMPROMISING QUALITY AND CRAFTSMANSHIP
At Dean's Lawn and Landscaping, we take immense pride in our work and guarantee that your retaining wall will be built with the highest standards of quality and craftsmanship. Our knowledgeable team is always available to address any inquiries and provide expert advice on the optimal design and construction approach for your retaining wall project.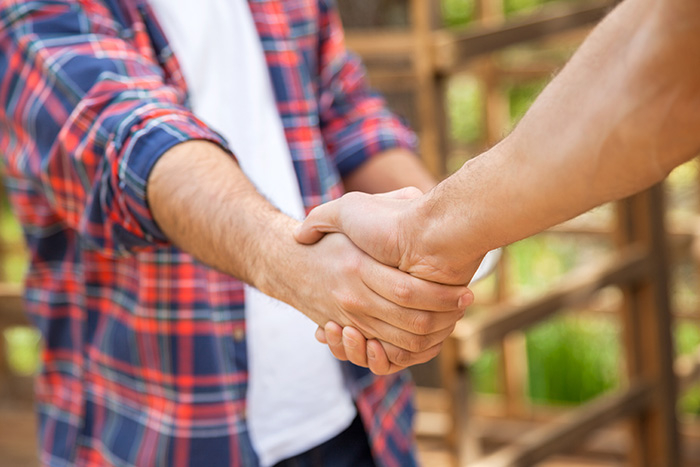 Reach out to us today to learn more about our exceptional retaining wall services and to receive a personalized quote.