Patio & Brick Pavers in Schererville, Indiana
Patio Hardscaping Services in Schererville
Whether you're looking to spruce up your outdoor living space or create a brand new one, patio and brick paver design and installation are the perfect solution! Dean's Lawn and Landscaping offers backyard hardscaping services that can transform the outdoor space of your home in Schererville, IN. We go above and beyond to bring the hardscaping elements your yard needs to be your outdoor oasis! Get in touch with us today for more information.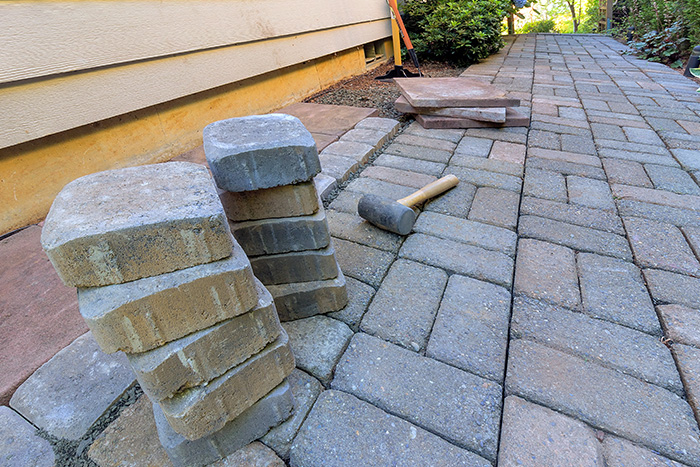 Patio Design and Installation
As part of our backyard hardscaping services in Schererville, our team at Dean''s Lawn and Landscaping offers patio design and installation services! We'll work with you to create an ideal plan for transforming your outdoor space and get to work right away on the installation of the perfect patio for your home.
We have expertise in designing a variety of patios, from poolside lounge spaces to the foundations of outdoor kitchens to simple patios in small yards in Schererville. No matter what design specifications you have for your dream patio, our team will work hard to bring your vision to life!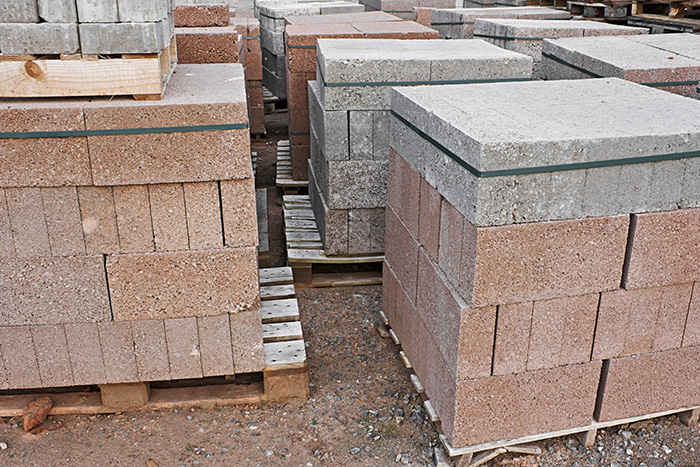 Why Choose Brick Pavers for Your Patio
At Dean's Lawn and Landscaping, we specialize in brick paver patios. Brick pavers are often used for classic, rustic patios that will perfectly complement your landscaping and home exterior. Our team will ensure the brick pavers are installed correctly to ensure a long-lasting and attractive patio. They are a great choice for patios when you're looking for something durable without needing complicated upkeep. Ready to get started on your brick paver patio? Get a quote today!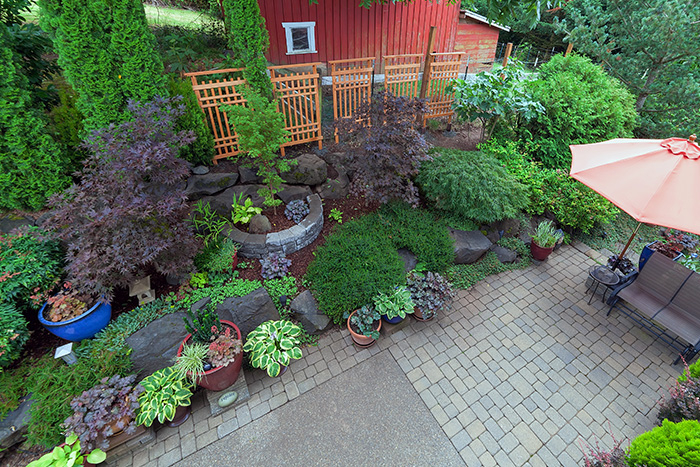 Your Dream Backyard Hardscaping
We're committed to bringing your vision for backyard hardscaping by creating beautiful patios in your backyard. Creating a beautiful patio with brick pavers for your Schererville home is a great way to improve your outdoor space! Whether you're looking for a simple and classic look, or something more modern and unique, the possibilities are endless with brick pavers and our expert hardscaping services.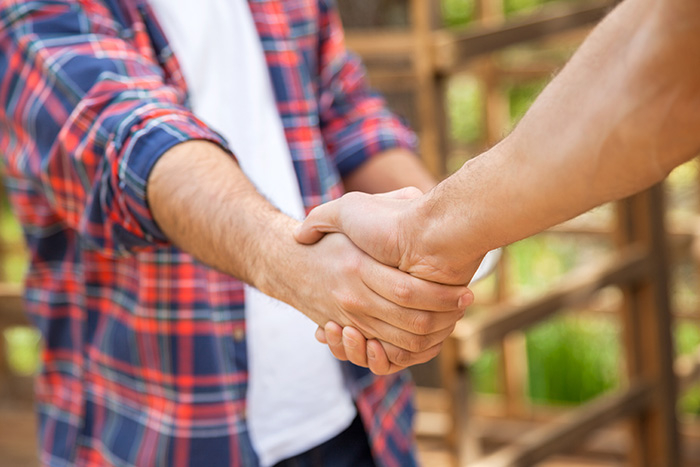 Choose Dean's Lawn and Landscaping in Schererville, INdiana
When you're ready to start planning your patio and design installation in Schererville, IN, contact Dean's Lawn and Landscaping! We can provide you with all the information and guidance you need to get the best results for your hardscaping project. Get started today, reach out to us for a quote.