Landscaping Design & Installation in Schererville, Indiana
Our landscape services in Schererville
Welcome to Dean's Lawn and Landscaping! We are proud to offer our clients the highest quality landscaping design and installation services in Schererville, IN. At Dean's Lawn and Landscaping, we understand that a successful landscape installation requires a great deal of planning and expertise. That's why our team is dedicated to working closely with you to create a custom landscape plan that meets your needs and fits your budget. Get in touch with us today to learn more about the landscaping services we offer!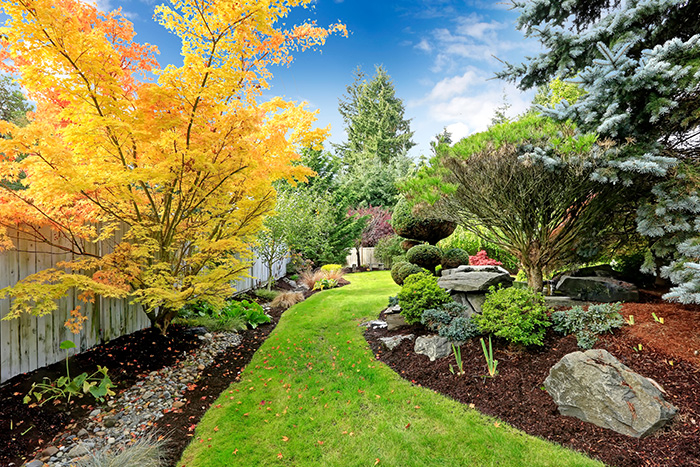 Our Landscaping Services in Schererville
We offer a variety of landscaping services to transform your outdoor space and keep it looking its best for years to come. From a complete landscape redesign to regular upkeep and maintenance, our local landscape company has the services you need to create an outdoor space that is the envy of your neighborhood.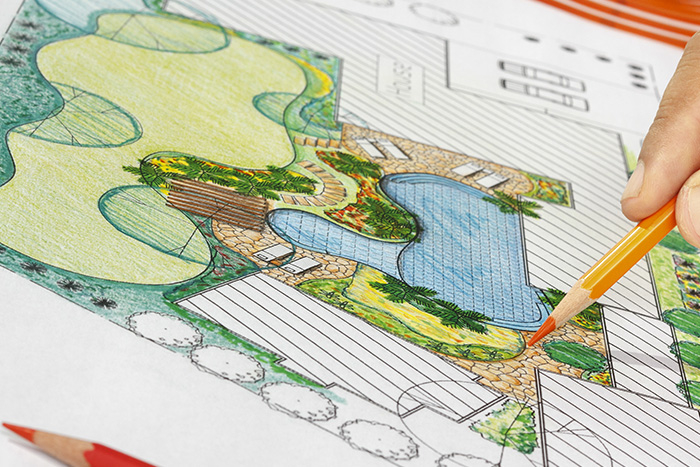 Landscape Design
Our landscape design process in Schererville starts with an initial consultation to discuss your visions, taking into account your existing landscape, soil type, and other factors that can influence the success of your project. Our team of local landscapers will work closely with you to develop a plan that meets your needs, while also taking into account our expertise and industry best practices.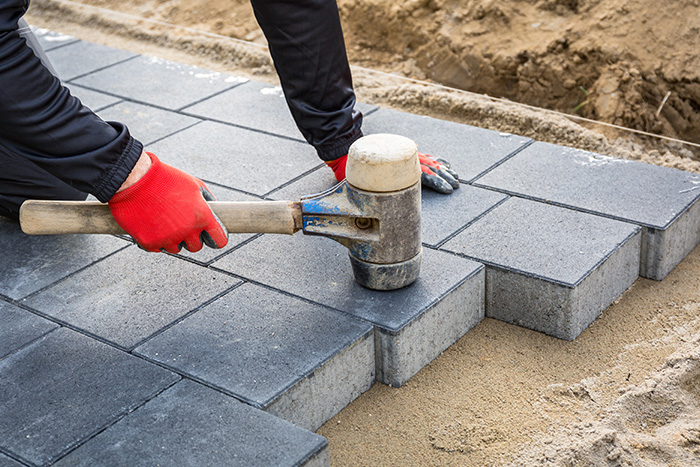 Landscape Installation Services
Once we've finalized your vision for your landscape design, our team of skilled professionals will begin the installation process. We use top-quality materials and techniques to ensure a long-lasting and beautiful landscape. We'll also ensure that all work is completed to your neighborhood's codes and regulations.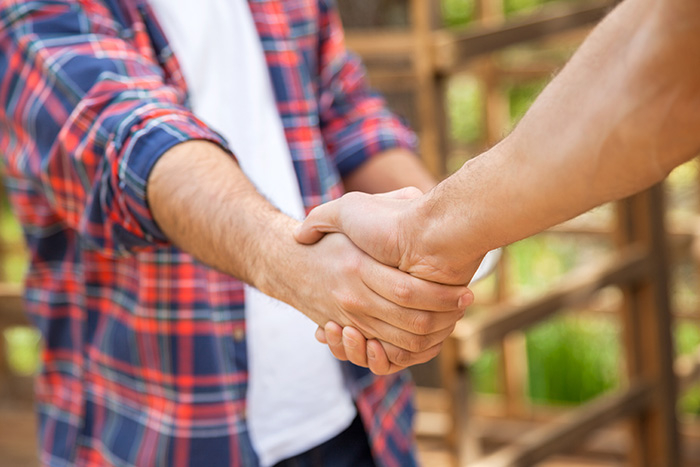 Choose Dean's Lawn and Landscaping in Schererville, Indiana
At Dean's Lawn and Landscaping in Schererville, we are committed to providing our clients with the highest level of service and satisfaction with our landscape design and installation services. We take great pride in our work and look forward to helping you create the perfect outdoor space for your home! Contact us today to get started on your custom landscape design and installation in Schererville.