Hardscape Services in St. John, IN
Are you looking to upgrade your yard to be your dream escape? Dean's Lawn and Landscaping can make that dream a reality! We proudly offer a wide range of hardscaping design solutions for residential and commercial properties in St. John, Indiana. Whether you're looking to improve the curb appeal of your property or want to create an outdoor space for your family to enjoy, our hardscape services provide the expertise and experience to transform any outdoor space.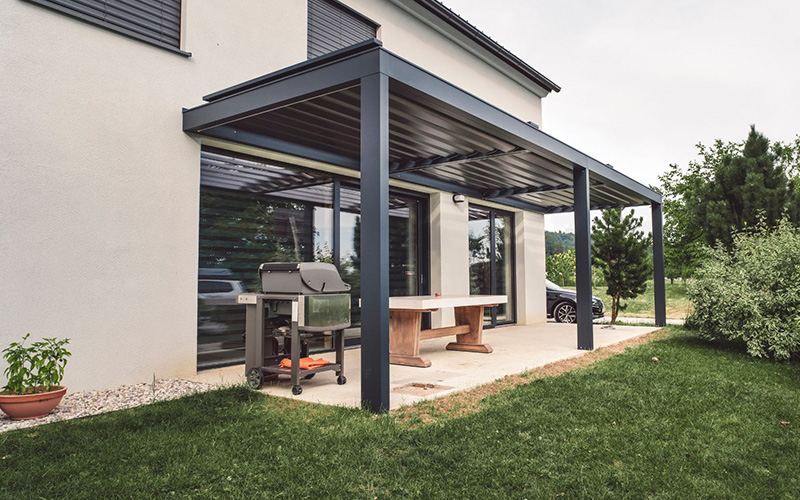 Our Hardscaping Services Can Create Your Outdoor Oasis With:
Patios

Pergolas

Belgard Outdoor Kitchens

Pool and Jacuzzi Installation

Stone Walls

Fire Pits

Walkways

Retaining Walls And so much more!
To learn about how our hardscaping can create your dream space, contact our team today!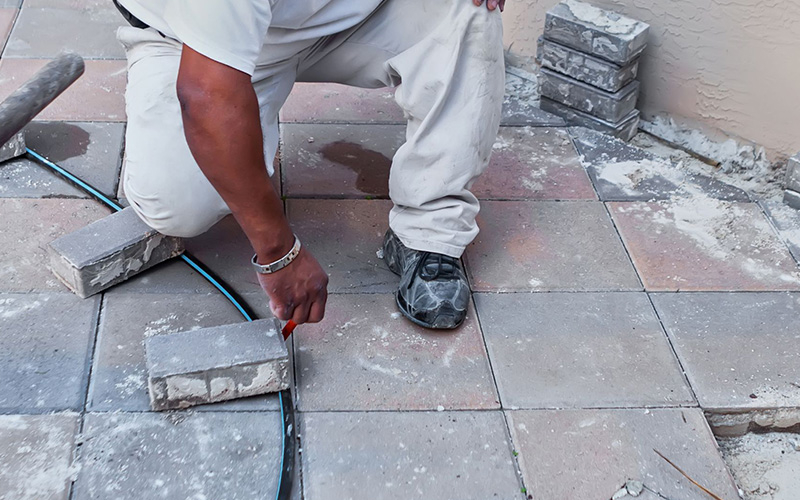 Why Choose Hardscaping?
Professional hardscaping adds a unique look to your backyard or outdoor area and can increase the value of your property. Dean's Lawn and Landscaping's hardscape services use high-quality products and hard materials such as concrete, brick, stone, or wood to build your dream outdoor area. While we also offer landscaping services, our hardscaping adds the decorative elements that will make your yard stand out from the rest.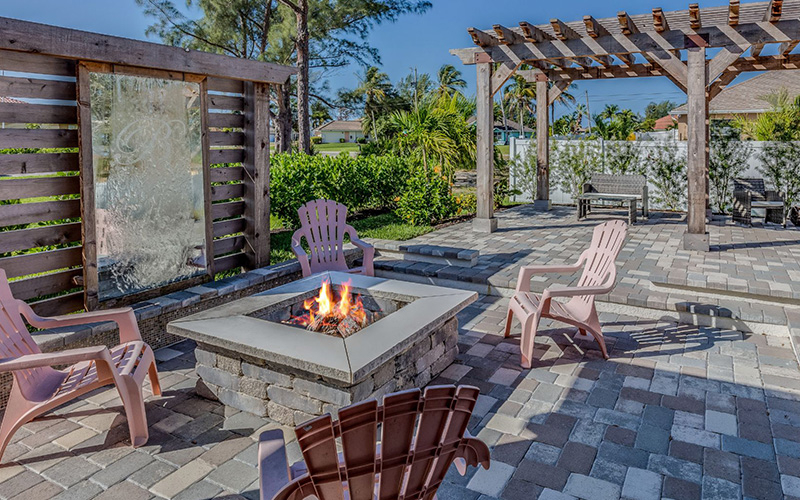 Enjoy Your Yard Again
Gone are the days when cracked patios and weedy yards prevent you from enjoying your yard. With our professional hardscaping, your yard transformation will make being outside relaxing and memory-filled once again. Enjoy summers filled with eating dinner outside, falls with apple cider around the fire pit, and winters staying warm in the jacuzzi. With Dean's Lawn and Landscaping, your outdoor space will be your new haven no matter the season.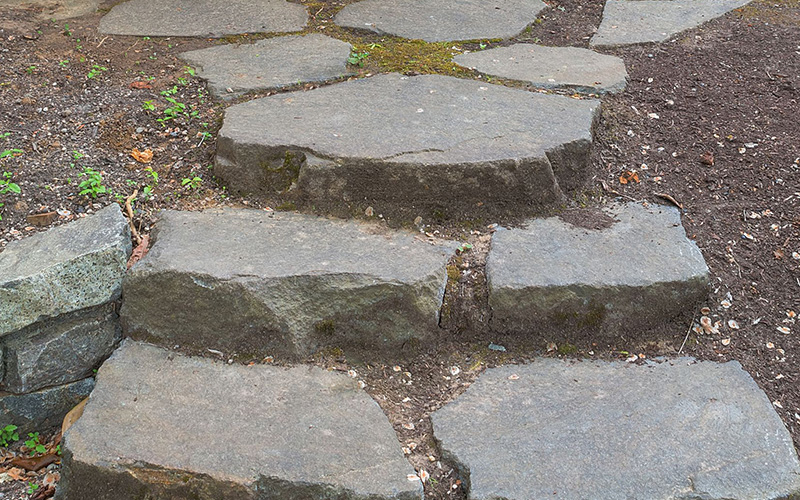 Hardscaping is Our Specialty
At Dean's Lawn and Landscaping, we specialize in hardscape design, installation, and maintenance. From the moment you contact us to even after installation, our team will be there for you to ensure your yard is how you imagine.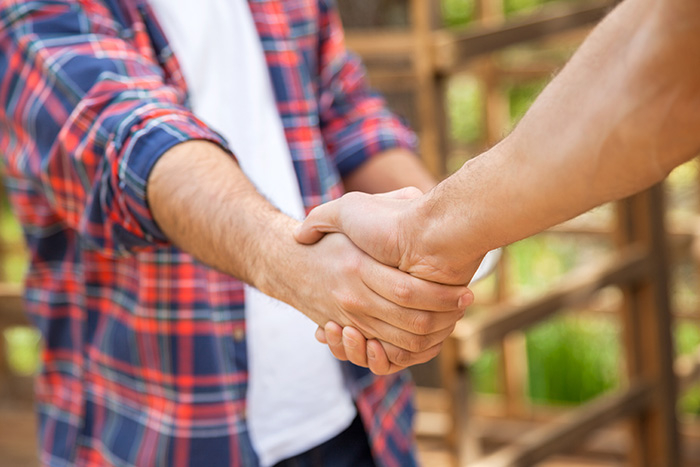 Our hardscape services provide creative and functional solutions for any outdoor space. To learn more about our hardscaping services in St. John, contact our team today!