Commercial Snow Removal in St. John, IN
Winter storms can wreak havoc on business operations, making it vital for companies to have a reliable and professional snow removal service in place. In St. John, one name that stands out in the Indiana landscaping industry is Dean's Lawn & Landscaping Inc. Backed by our expertise and specialized equipment, our top-notch commercial snow removal services ensure your premises remain accessible even during the harshest winter storms.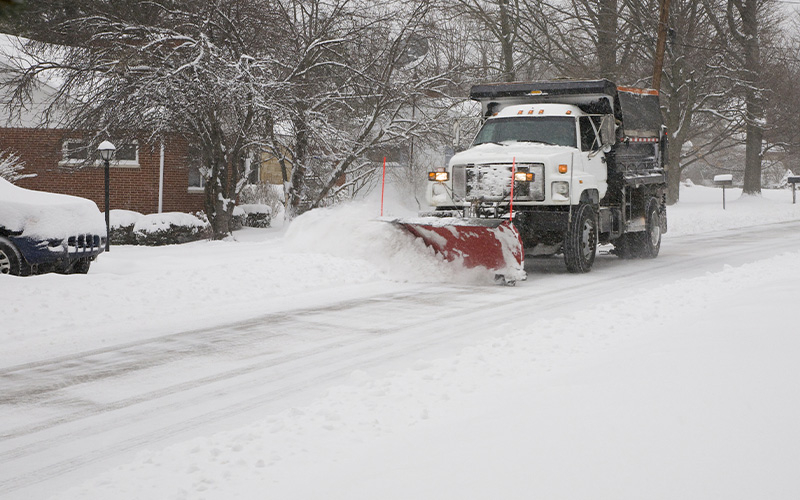 Commercial Snow Removal Services in St. John
When it comes to commercial snow removal, we go above and beyond. We understand the importance of effective snow management and have developed professional weather tracking and team routing systems to proactively handle changing weather conditions. Our team of seasoned snow removal experts specializes in the use of various snow removal equipment, including skid steers, plow trucks, sidewalk equipment, and loaders. Rest assured, we have the experience and skills required to keep your premises open for business, no matter how challenging the winter storms may be.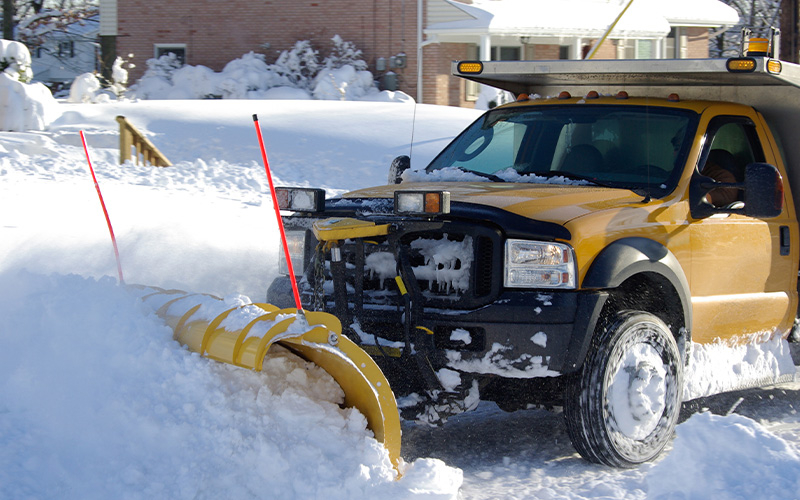 St. John Commercial Snow Plow Services
Snow-covered parking lots, loading docks, ramps, and paved surfaces can severely disrupt business operations. That's where our St. John landscaping company comes in. Our commercial snow plow services ensure the prompt clearing of these crucial areas, allowing safe access for employees, customers, and suppliers. We also provide post-storm snow pile blowing and relocation services, ensuring the accumulated snow doesn't hinder your business activities.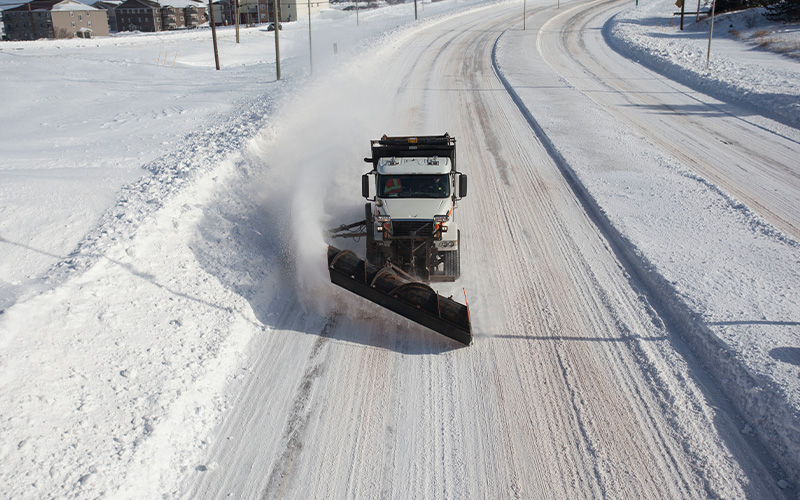 Commercial Snow Maintenance in St. John
We understand the importance of maintaining safe and clear sidewalks, not just during the storm, but throughout the winter season. That's why we offer comprehensive commercial snow maintenance services. Our team is equipped to handle sidewalk de-icing and snow clearing, ensuring your pedestrians can transit safely on your premises.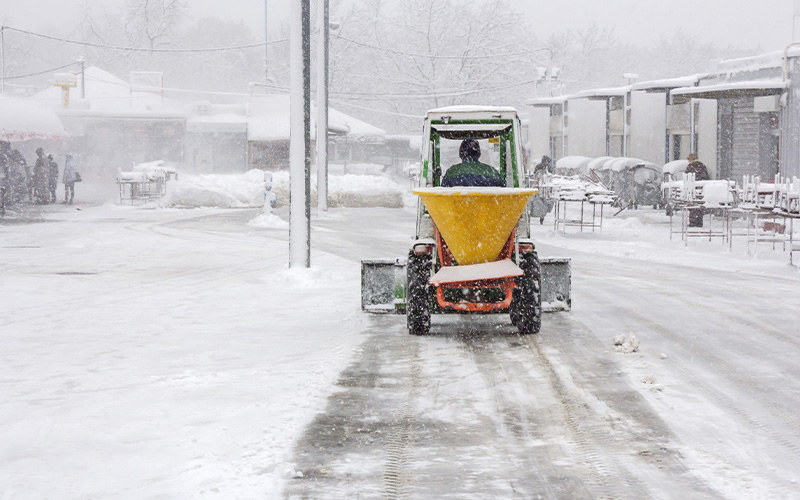 St. John Commercial Ice Removal
Even after the snow has been cleared, icy surfaces can pose a significant risk. We provide expert commercial ice removal services to eliminate these hazards. With our knowledge of effective de-icing techniques and professional ice removal equipment, we will keep your parking lots and sidewalks safe for everyone.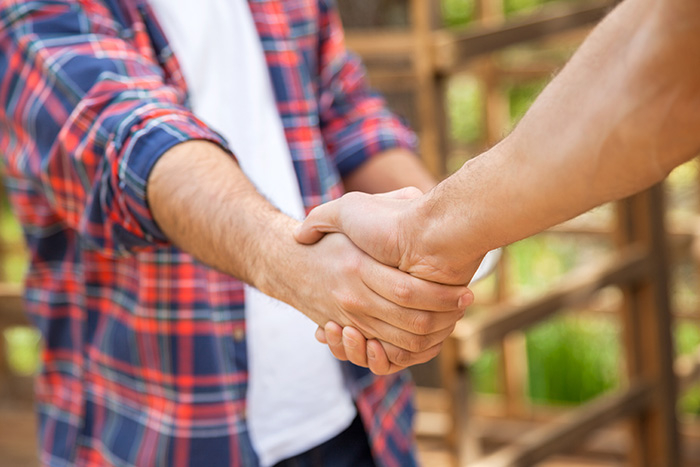 For comprehensive commercial snow removal in St. John, Indiana, trust Dean's Lawn & Landscaping Inc. Our professional and experienced team and range of services ensures your premises are accessible and safe during winter storms. Don't let snow and ice disrupt your business operations — contact Dean's Lawn & Landscaping Inc. today for the ultimate peace of mind during the winter season.