Beauty & Elegance For Any Occasion
Welcome to Deans Lawn and Landscaping, the perfect location to host your next event. Located in the heart of Indiana, our garden center offers a unique blend of natural beauty and elegance, perfect for any special occasion.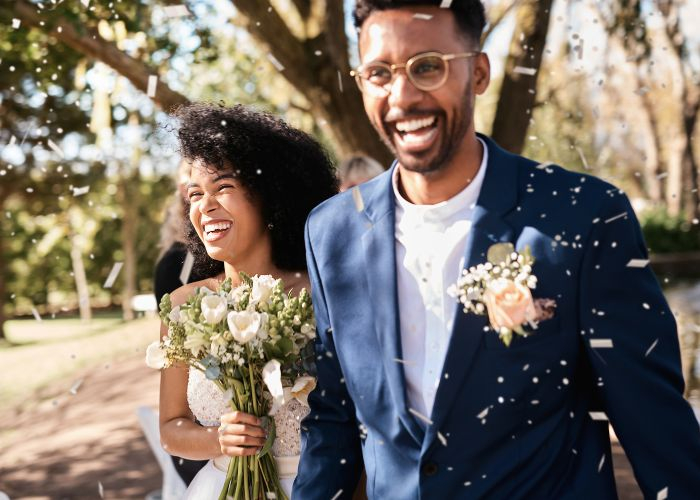 Our Garden. Your Unforgettable Event.
Our expert team specializes in creating beautiful outdoor spaces, tailoring them to fit your vision and theme. From intimate gatherings to grand celebrations, we provide an all-encompassing package, transforming our garden into a breathtaking backdrop for your unforgettable event.
What sets Deans Lawn and Landscaping apart is our commitment to perfection, quality craftsmanship, and individualized service. With decades of experience in crafting stunning outdoor landscapes, our skilled team can ensure that every aspect of your event is handled with the utmost care and precision.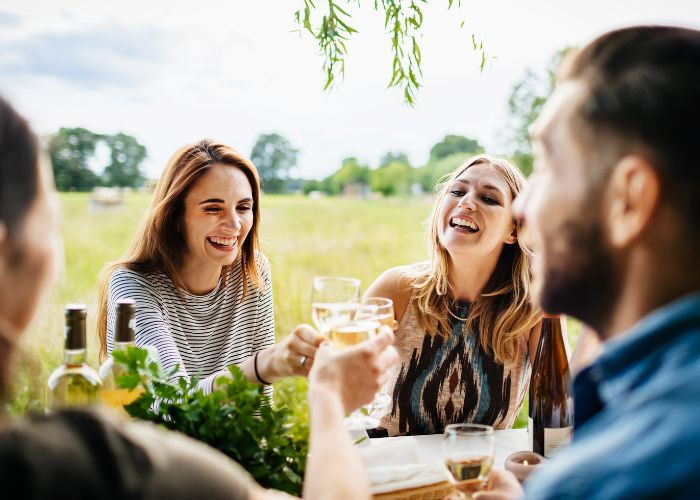 Comprehensive Solutions For Your Vision
From the initial concept and design to the full installation and maintenance of the outdoor setting, we offer comprehensive solutions. Our lush gardens, scenic water features, and tailor-made floral arrangements create a picturesque environment that promises to leave your guests in awe.
Choosing Deans Lawn and Landscaping means you're opting for unparalleled quality and creativity. Our team will work closely with you to ensure that your event reflects your personality and vision, making it a memorable experience for all who attend.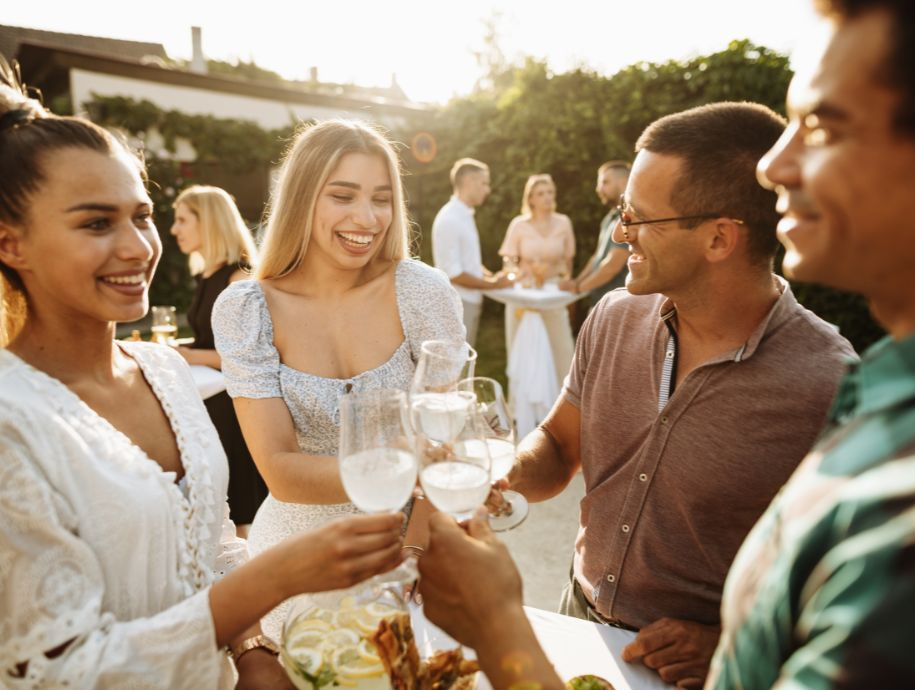 Visit our garden center to witness firsthand the charm and elegance that await you. Allow us to host your next event and transform it into a magical experience. Call us today to schedule a consultation, and let's embark on a journey to create the perfect setting for your special occasion.