Fiberglass Pools
If you want to install a new pool or replace an existing one in your backyard, you have probably found it difficult to make the right choice of material. In-ground fiberglass pools have become increasingly popular in Schererville, IN and the surroundings. Premier Pools and Spas offer custom fiberglass pool design and building services throughout the region. With over 30 years of experience in landscaping and pool installation.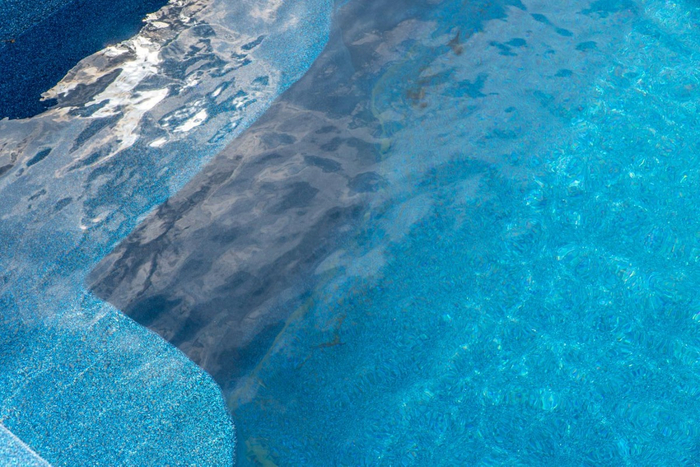 PROFESSIONAL FIBERGLASS POOL INSTALLATION SERVICES
Premier Pools and Spas is a full-service pool company that specializes in designing and building fiberglass pools. Over the decades, they have mastered the art of incorporating various features that are typically found in more expensive pools. Their dedication to excellence for over 30 years helps bring all the difference in our services.
HIGH-QUALITY FIBERGLASS POOLS
Premier Pools and Spas install only high-quality fiberglass pools. They create pools that include the best design features, finishes, and construction processes in the industry. Their pools are hand-built by experienced, skilled, and well-trained craftsmen.
Premier Pools and Spas design and install pools for all types of backyards. There are dozens of pool models for you to choose from. Besides, you can also determine the colors of your choice. All fiberglass swimming pools come with the option of premium finishes. Shimmer can create a stunning finish that can bring more out to the colors.
Some of the popular designs and styles popular in this market include:
Rectangular pools
Kidney pools
Traditional pool designs
Custom & freeform pool designs
Spa & splash pool designs
Exercise pools
Lap pools
And more.
ADVANTAGES OF CHOOSING FIBERGLASS POOLS
There are many reasons why fiberglass pools have gained so much popularity. Some of the most common reasons everyone prefers these pools over other material options are as follows:
Faster Installation: Premier Pools and Spas crew can install these pools in the shortest possible time. Depending on your location, it can be installed within a few days. There is no need to wait for weeks or even a month to start enjoying your pool.
Low-Maintenance: The fiberglass swimming pools they install are also among the easiest to maintain pools. You can enjoy the best of your pool for years with minimal maintenance.
Durable & Flexible: These pools are not as expensive as concrete pools. However, that doesn't mean they are behind in terms of durability. Besides, fiberglass also offers a unique combination of flexibility and durability in a pool material.
Cost-Effective: Once your fiberglass pool is in place, it is much more affordable to own over its lifetime. The lifetime cost of vinyl liner and concrete pools is much higher.
Concrete and other pool surfaces are known to scrape hands, knees, and feet. With professionally installed fiberglass swimming pools, you will not have to worry about these issues for your family. Premier Pools and Spas install pools that have a smooth surface and are perfect for anyone with soft and sensitive skin.
WHY CHOOSE PPS?
There are many ways PPS services make a difference when you hire them to design and build your pool.
Experience: Premier Pools and Spas have completed thousands of in ground pools in the region since we began operating 30 years ago. Their experience and portfolio speak for themselves. They have been able to build an excellent market reputation over the decades based on our unflinching commitment to quality services and solutions. It is this commitment to excellence that gives them the confidence to stand behind all the pools that they build.
Attention to Detail: The quality of the pools and their build experience is something that they take a lot of pride in. Whatever design, style, and color you may choose, they have the experience, skills, and exposure required to transform your ideas and expectations into a reality.
When you choose Premier Pools and Spas for your pool design and installation needs, they will work at your pace and convenience. Even when thegoal is to complete your project as early as possible, they will prefer to work to your convenience.
We at Dean's Lawn & Landscaping Inc are a landscaping and hardscaping company with decades of experience servicing clients in St. John, Schererville, Valparaiso, Dyer, and Munster. If you need more information about fiberglass pool design and build services by Premier Pools and Spas, feel free to contact us today at 219-864-9078 or contact them on 219-203-3434.