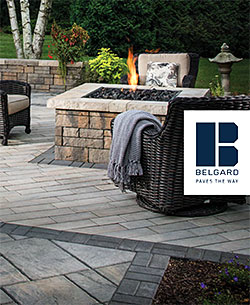 Outdoor spaces deserve the same attention as indoor spaces when you want to transform your outdoor space from one that is pale and lifeless to one that is tropical and exotic. If you are looking for a local paver installer that can help you realize your dream hardscape features and more, you are in the right place. When you hire us to work on your paving project, you will be assured of quality workmanship and one-of-a-kind paver features and amenities. We guarantee our work and ensure attention to the smallest details so you can expect world-class paver features that will make your property stand out effortlessly. Our complete line of paver services are all offered at client-friendly rates, as we believe that our clients deserve the best services possible, without draining their pockets.
We invite you to browse the paver catalog below. We hope you will find inspiration for your next outdoor living improvement and hardscaping project by exploring all the diverse range of possibilities.
Click on the image to the left to view and download the whole collection of our digital catalogs.