Landscape Design and Installation in Valparaiso, IN
If you are looking to spruce up your outdoor space in Valparaiso, Indiana, look no further than Dean's Lawn and Landscaping! Our team of experienced professionals is skilled in the art of creating stunning landscapes that are both aesthetically pleasing and environmentally responsible. Let us help you create the outdoor living space of your dreams by contacting us today!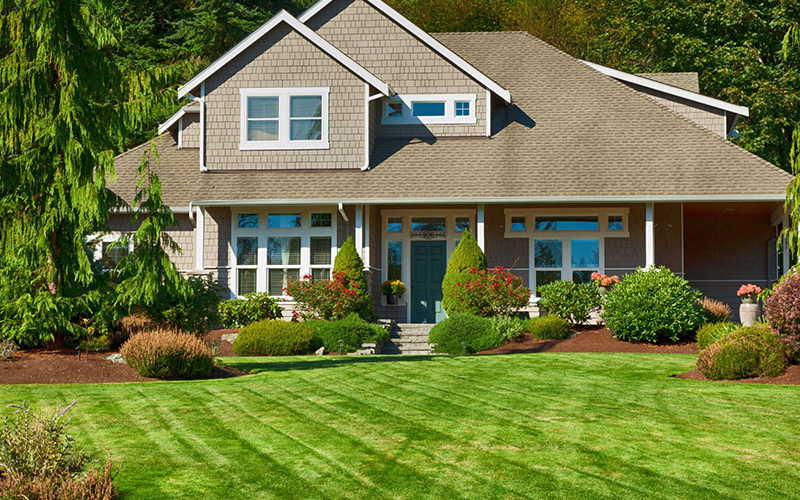 The Art of Landscape Design
Landscape design is a powerful tool for transforming outdoor spaces into beautiful and meaningful areas. It requires an understanding of the environment, an aptitude for creativity, and a passion for nature. From selecting the right plants and building materials to considering the impact of soil and sunlight, landscape design is a complex and rewarding practice. That's why our team of experts will be with you every step of the way to ensure your space is landscaped properly and designed to make your dreams a reality.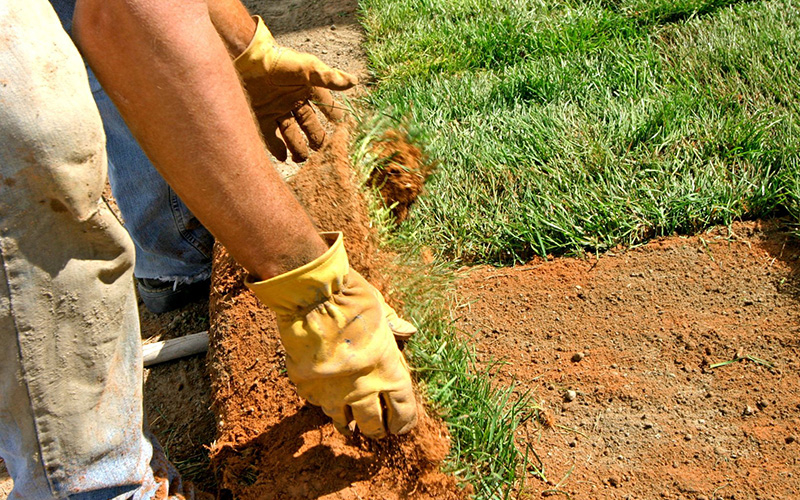 Our Landscaping Services Turn Ordinary into Extraordinary
With our wide range of landscaping services, we are a one-stop shop for all your landscaping needs. Our experienced team can transform any outdoor space while ensuring your landscape is healthy and vibrant. Whether you're looking for simple lawn care or complex outdoor designs, our team will work with you to create the outdoor paradise you've always wanted.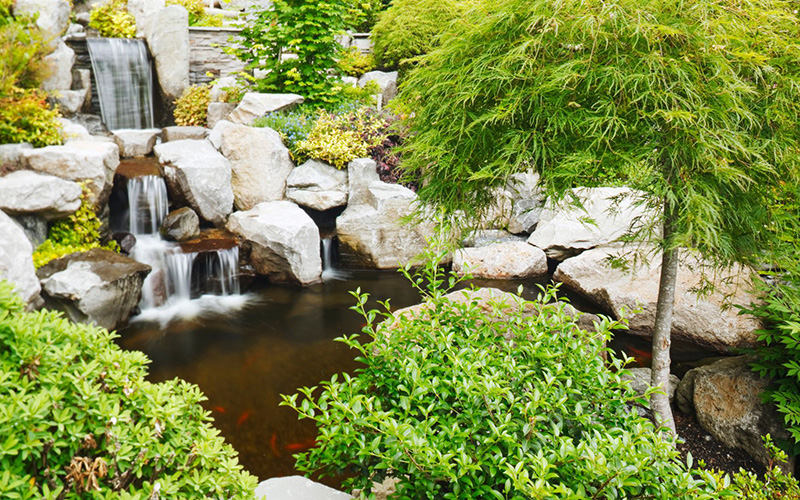 Designs You Will Love
At Dean's Lawn and Landscaping, we specialize in customized landscape designs to fit individual needs. From incorporating native plants, stone features, and water features, as well as hardscape designs such as patios, walkways, and retaining walls, we are passionate about creating beautiful outdoor spaces for our customers to enjoy.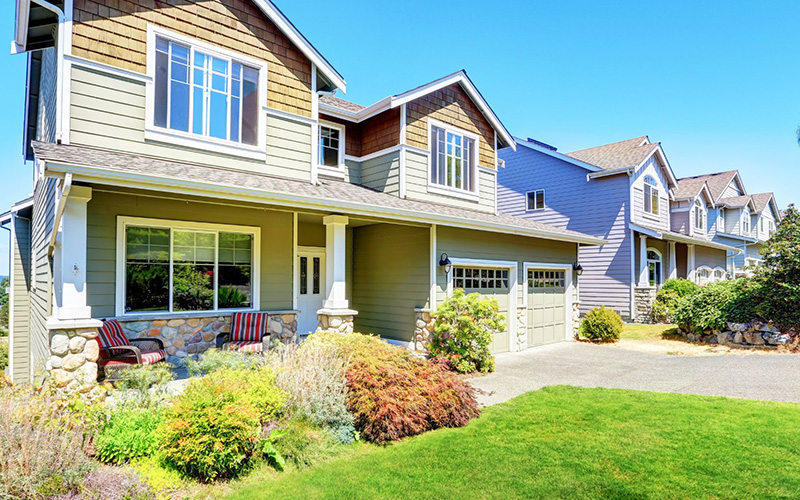 Why Choose Us
Here at Dean's Lawn and Landscaping, we truly love what we do. With over 30 years in the industry, our team has the experience and expertise to provide professional results for your outdoor landscape every time. We have certified landscape installers, certified chemical applicators, and experienced gardeners so you can rest assured that our team will get the job done right.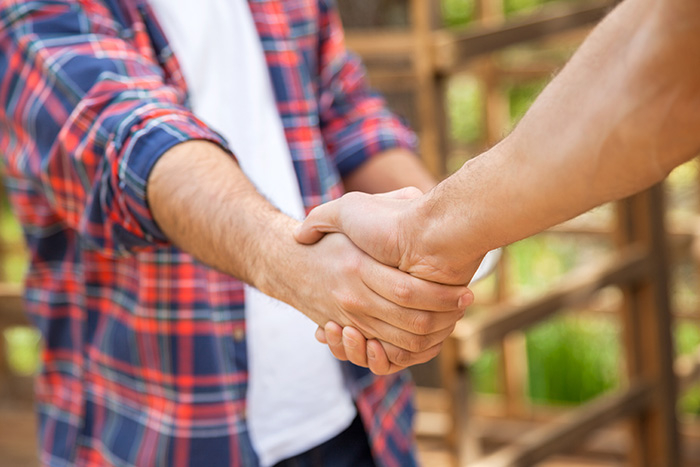 Yards in Valparaiso, Indiana have never looked better than with Dean's Lawn and Landscaping. Contact us today to get your outdoor space looking its best!